Professional and Academic Travel Packages in Zambia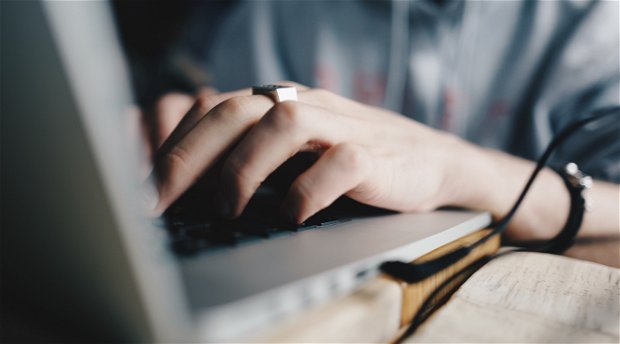 Whether you are a doctor; a nurse; a civil engineer; an HR Specialist; an accountant; a teacher or an entrepreneur, no matter your field of experience, expand your knowledge, and understandings; challenge your paradigms by embarking on our Professional Tour Programme that will explore into your professional field, expand your international networks, propel your experience into the international realm whilst exploring the wonders of Zambia.
The opportunity to spend time with other learned professionals delving into how another nation deals with your industry's complexities is the best way to "work and travel".
Each Professional Tour Programme is custom designed according to your criteria to ensure that you really get to grips with your subject matter.  We endeavor as far as possible to network you with the commercial, legal, legislative, tertiary/academic, education and non-profit sectors of our society within the realms of your profession and according to your brief. 
Each itinerary also provides you with leisure activities such as visiting Victoria Falls and/or spending some time "in the bush" observing our wildlife in its natural environment or other iconic Zambian sites.